Thank you for joining the 30-Day Creative Accountability Challenge!
You'll soon receive an email with details on what to expect from the challenge, timeline, and welcome!
If you don't receive these messages, email or contact me.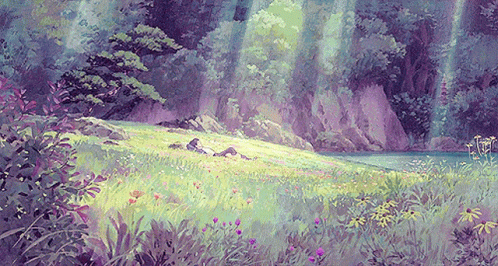 Psst. Don't see the welcome email? Check your spam folder. Gmail users will likely find it in their Promotions tab.